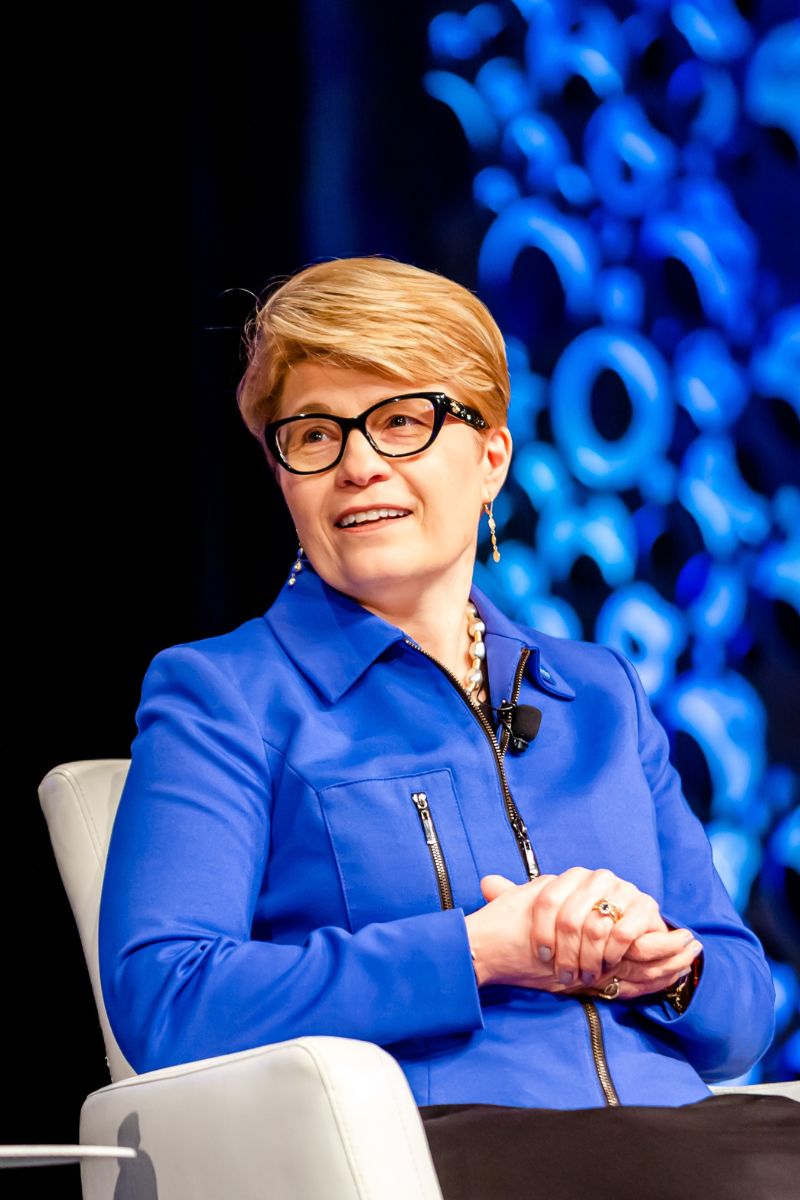 A new University of Texas at Arlington program aims to support underrepresented students while addressing the evolving health care landscape.
A $675,000 grant from the National Library of Medicine will fund the creation of the Training and Experiential Learning in Biomedical Informatics (TExBioMed) Summer Institute at UTA.
The program's goal is to increase education opportunities for underrepresented minority students in biomedical, health, and public health informatics while motivating students to pursue careers in these fields, ultimately expanding the talent pool and filling the future needs of the informatics workforce.
The grant's principal investigator, Gabriela Wilson, professor of kinesiology and co-director of the Multi-Interprofessional Center for Health Informatics (MICHI), said she believes the next generation of health informatics investigators will require training and experience in relevant disciplines like physical science, computation and engineering. TExBioMed will fill that need by instilling specialized training in students early in their higher education.
"The impact of the TExBioMed program will go far beyond the education and career decisions of the students it will train," said Wilson. "It will create a greater awareness of biomedical informatics, health and public health informatics and data science while emphasizing and taking advantage of the great spirit of information sharing prevalent today."
Faculty from four UTA colleges with complementary expertise in informatics, mathematics, biology and other sciences will partner to broaden students' view of human health. A total of 55 UTA undergraduate students from diverse backgrounds will be recruited over five summers to participate. Information on the application process will be posted on MICHI's website, with the first TExBioMed Institute to begin in summer 2023.
UTA is one of 12 intuitions to receive funding in support of short-term biomedical informatics and data science training programs that prepare students for biomedical informatics and data science graduate studies and research careers.
While the Hispanic population is projected to make up most of Texas by 2042, according to the Texas Demographic Center, Hispanic workers remain underrepresented in the STEM workforce. TExBioMed intends to narrow that gap.
"This program will give underrepresented minority students a wide-ranging and scale-spanning introduction to biomedical informatics, health and public health informatics, data science, and genomics to stand them in good stead to pursue careers in these rapidly evolving disciplines," Wilson said.
link