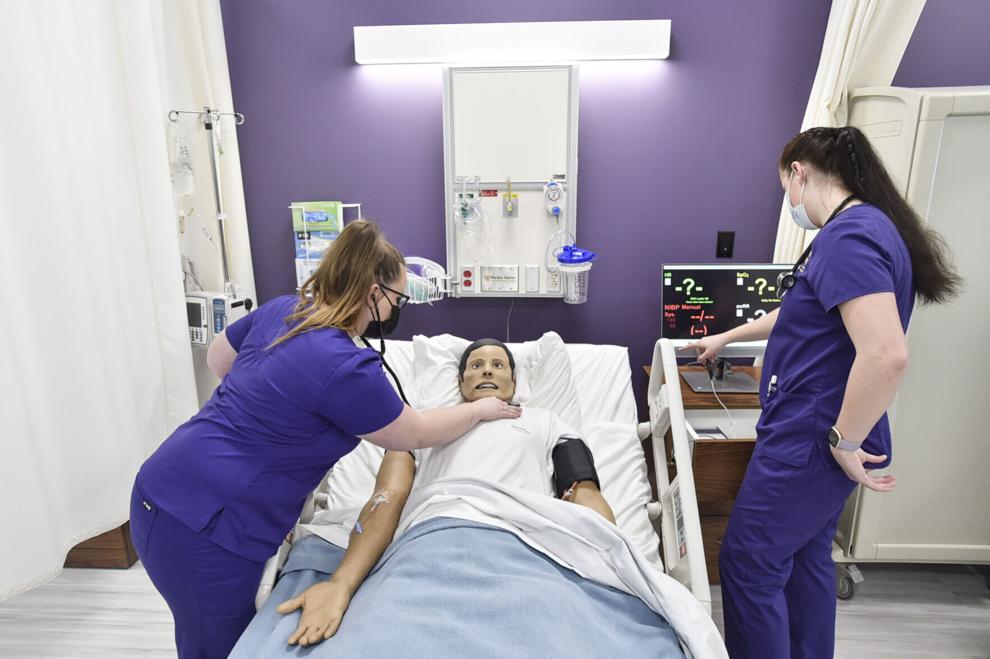 Flexibility within the healthcare field, less debt, first-time licensure pass rates and a better chance of employment upon graduation are four hot topics of conversation among prospective nursing students, according to Lauren Swant, Associate Professor and Program Director/Department Chair of Carroll College's two-track nursing program — which includes both the traditional and accelerated pathways for learning.
"When we look at the nursing field, it really speaks to healthcare in that it takes a special person to dedicate their lives to helping others," she said. "Nurses are obviously on the front lines. They are highly trained, with a well-rounded skill set that can be utilized in a wide range of capacities and are equipped to understand the unique needs of each patient."
For students considering a degree in nursing, Carroll College's accelerated track offers the following benefits.
1. Flexibility and speed
The college's 15-month intensive Accelerated Nursing track is designed for students who have already completed a bachelor's degree in a non-nursing field and are looking for new opportunities. Students in this track build on their previous degree, undergoing the additional coursework and clinical experiences that are required to become a registered nurse. Unlike the traditional semester-based program, students enrolled in the accelerated track work in six-to-eight-week increments, doubling down on class, lab and clinical hours.
Students enrolling in pre-med and medical schools can spend years of education and training within one area of study, be it surgery, orthopedics or primary care, for example. Throughout a nursing career, however, Swant said an individual can make multiple transitions within the field, opting for neonatal care, surgical or operative nursing, home health, informatics, telehealth, hospice or education, just to name a few.
Swant herself is a living example of this fluidity. Over the course of her 14-year career, and prior to joining the college in July 2021, she worked in several states in neonatal intensive care units, flown as part of a NICU transport team, and taught as a nursing faculty and program director.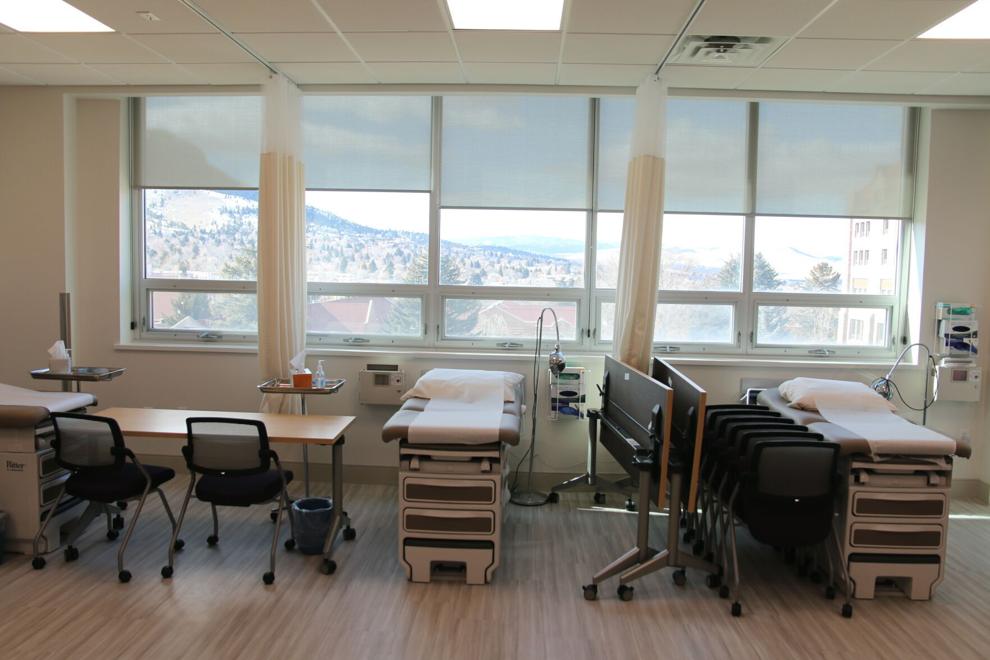 2. Affordability
Carroll nursing students have multiple financial aid opportunities, including federal programs and scholarships, that make it possible for them to graduate with little, if any, debt.
"The price tag for a medical degree, which takes years of study, is at an all-time high and continues to rise with a median student debt of between $200,000 to $215,000," Swant said. "Compare that to a nursing career that could be financed at nearly a third of that, with just a 15-month commitment in an accelerated program."
Most recently, with support from Montana Governor Greg Gianforte and Accelerate Montana, Carroll College will be able to award 16 scholarships for students who intend to work as nurses in Montana after graduation. Full-time students who are new to the program will be eligible to apply, with scholarships awarded based on incoming GPA and financial need. Interested applicants are encouraged to reach out to the Carroll Admissions team and the Financial Aid Office for more information.
3. Immediately employable
Nurses are in high demand. During 2020-2021, according to the U.S. Bureau of Labor Statistics, while jobs in the medical field grew approximately 3% — with an average of 22,700 openings — the field of nursing experienced a 9% growth, with an average of 195,000 openings.
"The overall return on investment with an accelerated nursing track provides an incredible opportunity — both in terms of financing and job placement — for students to consider if healthcare is really something they are interested in," Swant said.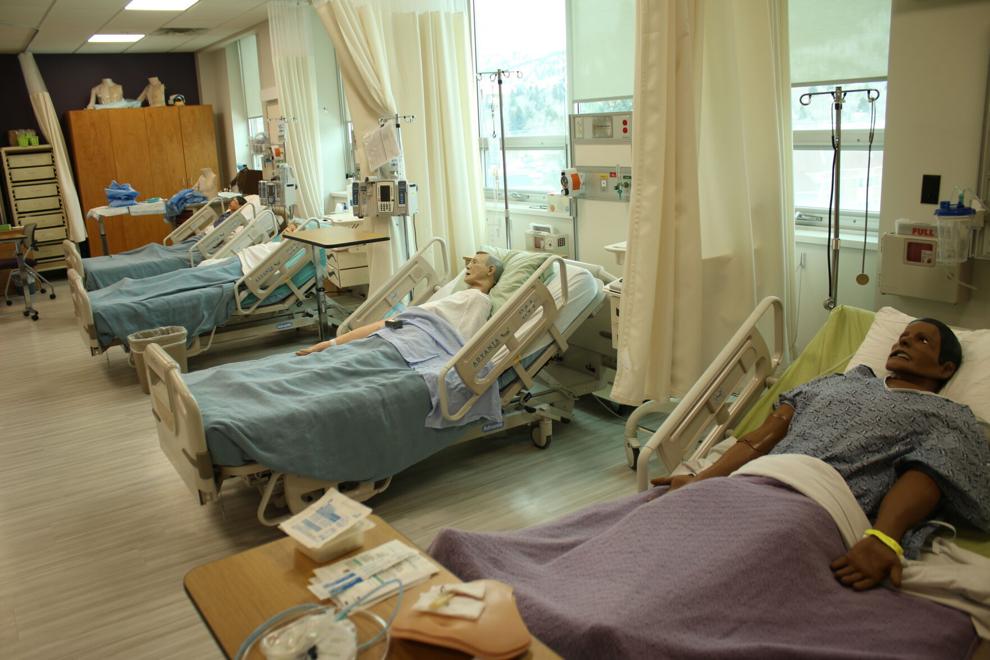 4. 

Impressive licensure pass rates
According to Swant, Carroll's nursing track surpasses the expectations of what it takes to be a nurse today. With a 95-100% first-time NCLEX pass rate, "We have a phenomenal track record here. However, the most important benefit to our students is that we inspire them to be better human beings by looking with a compassionate eye at the people around them in every setting." 
This content was produced by Brand Ave. Studios. The news and editorial departments had no role in its creation or display. Brand Ave. Studios connects advertisers with a targeted audience through compelling content programs, from concept to production and distribution. For more information contact [email protected]
link